Ole Gunnar Solskjaer has moved out of the Lowry Hotel after we revealed he has shaken hands with Ed Woodward on becoming permanent Manchester United boss.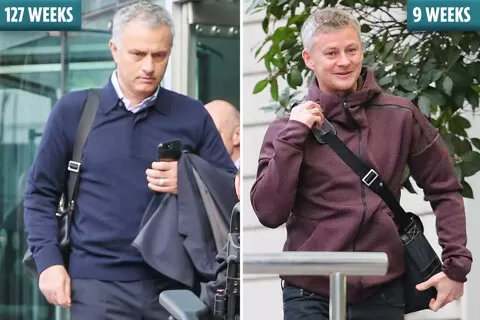 The move is yet another sign Solskjaer, 46, is set to take the job full-time this summer after transforming the club since Mourinho was sacked.
The former striker had been staying at the five-star Lowry since taking charge at Old Trafford in December.
He moved in as former boss Jose Mourinho finally moved out.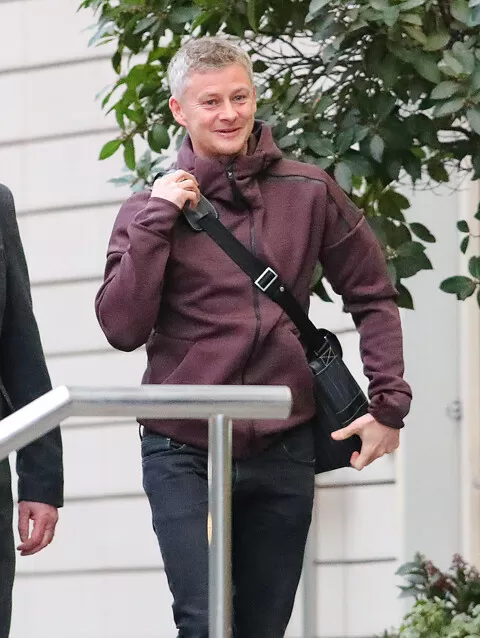 Mourinho, 56, had been living in a £870-an-night suite since being appointed United boss in May 2016.
All in all the "Special One" spent 127 weeks in the swanky hotel – racking up a bill of nearly £800,000.
Meanwhile, Solskjaer has already opted to move out, with sources saying the Norwegian is "ready for something more permanent".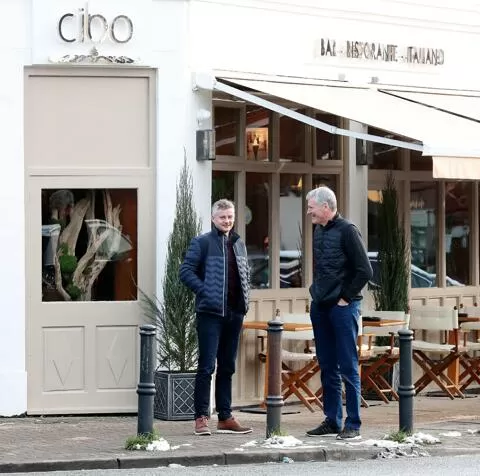 The former Molde and Cardiff chief spent just nine weeks at the Lowry – showing he is at least willing to take the risk of buying a place in Manchester.
Solskjaer's latest actions appear to confirm the news he will become United's next permanent boss.
Mourinho evidently not only lacked ambition on the pitch, but off it too, with his defensive mindset to settling down.
Yesterday, Solskjaer was spotted wandering around Hale – a hotspot for United players – and even bumped into Juan Mata on his travels.
Earlier this month, SunSport revealed Solskjaer and Woodward enjoyed a three-hour dinner at the Cibo eaterie in Hale, Cheshire.
It was there it was agreed Solskjaer would take over as Man Utd boss on a permanent basis.
During the meal, United executive vice-chairman Woodward shook the Norwegian by the hand and beamed, "Here's to a long and successful relationship together".
A witness, whose table at Cibo was very close to the pair, said: "When me and my party got to the restaurant Ole and Ed were already there.
"They spent the whole time eating but mainly talking quietly.