Wayne Rooney deserves to be welcomed back to Manchester United as 'a legend' when he returns to Old Trafford with Everton on Sunday, says Jose Mourinho.
United's all-time record goalscorer faces his old club for the first time since rejoining Everton in the summer, and Mourinho is in no doubt how the fans should show their appreciation for Rooney.
'I think that he will get the welcome he deserves,' said the United boss. 'I think sometimes the word 'legend' in this country comes too easy, but that's not his case.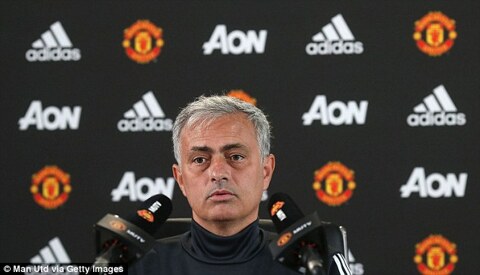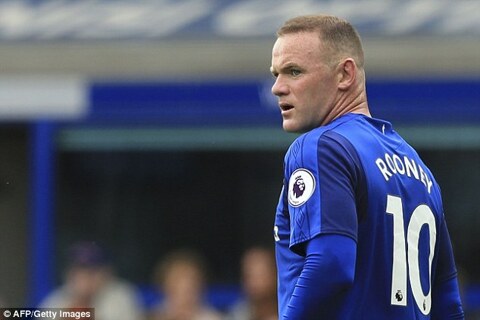 'He's a real legend: the number of goals, trophies. He's clearly one of the most important players in Manchester United's history and I think the stadium will show him that respect he deserves.
'I hope before the match and after the match, not during the match.'
Asked if United's players have benefited from Rooney's absence by having to step up to the mark, Mourinho replied: 'I'm not saying that at all.
'He is an Everton player and I'm not going to speak about Wayne more than I have.
'He's a legend of this club, he deserves to be welcomed that way, but during the match he's an Everton player that wants to win the match.'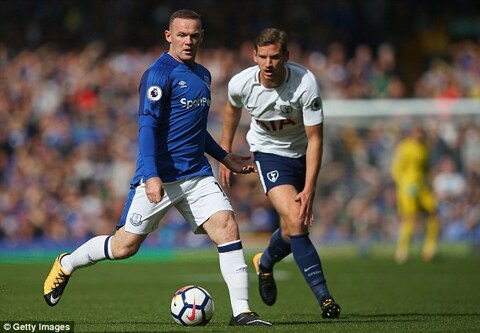 Romelu Lukaku moved in the opposite direction in a £75m move and Mourinho is delighted with the contribution from the Belgium striker who has scored six goals in his first six games at United.
He said: 'I think he comes in the right moment – good age, good number of years of experience in different clubs in the Premier League, clearly a player adapted to the Premier League with good friends already in this dressing room, with an easy interaction into our group.
'The way the team tries to play has a good relation with his qualities as a player. He came at the right moment in his career.
'Of course, especially for a striker it's important how many goals you score, but I don't put any pressure on a player over that. He is playing well. I'm happy with that relation between the striker and the team.'
Rooney is just one of the new signings Everton have made over a summer of heavy investment that Mourinho believes has transformed Ronald Koeman's side into genuine contenders for the top-four ahead of Sunday's game.
He said: 'It's a team with an incredible investment, a team that wants to play for the title, so I'm sure their objective is the top four. So lots of good players, a good team and a very difficult match for us.'