Manchester United are reportedly closing in on the January signing of the out-of-favour Juventus forward Mario Mandzukic.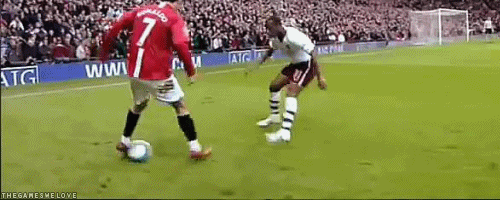 The Red Devils are confident that a transfer sum of £9 million (€10 million) will be accepted by the Old Lady, who are desperate to sell the Croatian star.
Mandzukic is expected to pen an 18-month contract until June of 2021 and would earn a salary of £4.4 million (€5 million) a year.
The Red Devils have failed to net more than one goal in a game since they beat Frank Lampard's Chelsea 4-0 on the opening weekend of the campaign.
Click for More Stories ⤵️
...Continue Reading...
They currently languish in 12th place in the English top-flight and are in the market for a short-term option up front to help propel them up the table.
Mario has enjoyed four excellent years at the club since arriving from Atletico Madrid back in 2015, winning four straight Italian league titles and netting 44 goals in 162 appearances.
However, the 33-year-old star is now surplus to requirements in Turin, with new manager Maurizio Sarri deeming the giant centre-forward unsuitable for his style of football.
The ex-Bayern Munich star has failed to play a single minute in the current season and was left out of Juventus' Champions League squad.
Juventus spent the second half of the summer attempting to offload Mandzukic and offered him to Manchester United during the latter part of the window.
There is interest in his services from the United States and China, but United are confident of sealing a reported deal when the transfer window reopens in January.