Manchester United have reportedly pinpointed Paris Saint-Germain superstar Edinson Cavani as a potential target when the transfer window will be re-opened in January.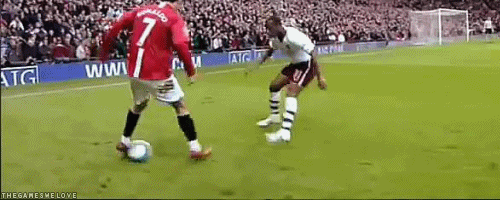 The Norwegian manager has demanded reinforcements going forward following a summer during which the Red Devils dispensed with and failed to replace Alexis Sanchez and Romelu Lukaku after the pair joined Serie A giants Inter Milan.
Reports have stated that the 20-times English champions were on the verge of signing experienced Serie A forward, Mario Mandzukic, who is believed to be valued at £9m.
Click for More Stories ⤵️
...Continue Reading...
According to the Mirror reports, the Red Devils have also placed Uruguay international forward on a list of potential names as they prepare for the transfer window in January.
The PSG superstar, now in his seventh season at the Parc des Princes, will be available for free if he refuses to extend his stay at the club.
Other reports have suggested that Atletico Madrid, another side struggling for goals, view the forward as a vital target ahead of the January window.
Meanwhile, another Paris Saint-Germain star Marco Verratti has been linked with a switch to the Premier League as Chelsea and Man Utd are both interested to lure the Italian midfielder away fro Parc de Princes.