Two young stars for Benfica have had fantastic starts in the top tier of Portuguese football whilst other European teams cast their eyes on them.
Man Utd has had scouts watching 22-year-old centre-back Ruben Dias and 20-year-old defensive-midfielder, Florentino Luis, Sport Witness revealed.
It appears that Solskjaer is prioritising a new defensive structure as Chris Smalling and Matteo Darmian have left the club, seeing Axel Tuanzebe promoted to the bench whilst new signings Harry Maguire and Aaron Wan-Bissaka are on the pitch.
Aside from the emphatic 4-0 victory over Chelsea, Solskjaer's side has scored three goals and conceded four. This is evidence that despite a complete £130million overhaul of the defence, there are still issues in keeping clean sheets as well as scoring goals.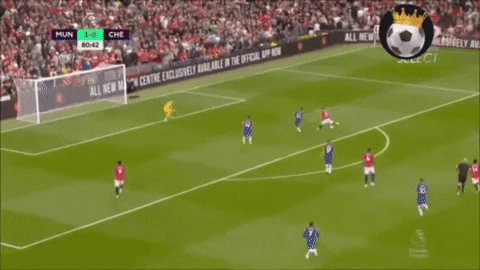 What can youngsters Ruben Dias and Florentino Luis add to this weak Man Utd squad to make it strong again?
Ruben Dias
With Eric Bailly regularly injured and Marcos Rojo unfavourable, adding a 22-year-old to the bench alongside Axel Tuanzebe will be a clear indication that Solskjaer is enabling his side to have a better future.
Florentino Luis
Man Utd, on paper, has one of the best defences in English football. Having Florentino Luis guarding it could be the fix to Solskjaer's issues.
Paul Pogba is having to play a deep, ball-winning role due to a lack of options in the midfield. This voids the Reds from having any creativity in the final third. Furthermore, Pogba's tendency to lose the ball turns from irritating to devastating when he is dispossessed in his own third.