Out of the two sides, Man Utd are much more in need of midfielders. They have Paul Pogba alongside others who are either underperforming or not quite good enough to take the Reds back to the top.
Should the Reds truly believe that Evjen can be their number one creative midfielder, they will most likely have enough firepower to secure his signature over their rivals. However, should they prioritise a more lucrative midfielder first, it will allow Man City a window of opportunity.
The transfer window is the one area of football that Man Utd dominate over Man City, besides history. But should a player prefer trophies over high wages, brand deals and losing at home against Crystal Palace, the choice to join Man City is an obvious one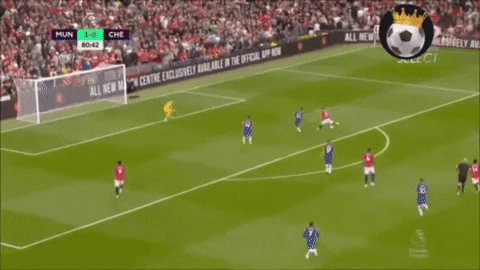 Are Solskjaer's Norwegian roots enough to persuade the youngster to be a squad player for Man Utd? Or will Man City sign him and prepare him for a successful future?
Man Utd is in no position to be taking risks with transfers. They need to drag themselves from the depths of being an ex-top club by signing quality players and splashing the cash. Unfortunately for the fans, the history and the club itself, the past 10 years have shown no inclination that they are prepared or even aiming to get back to the top.