Tottenham boss Mauricio Pochettino has told Manchester United that Christian Eriksen will stay if he does not leave before the North London derby.
Eriksen has become a vital part of Mauricio Pochettino's side over the past few seasons and is one of the creative reasons why they score so many goals throughout the course of the season, but there has been speculation that he could leave the club.
It is believed that the Danish star has refused three contract offers from Spurs over the past few months, with the latest reportedly close to the £110,000-a-week mark, with the likes of Real Madrid, Chelsea, United, Liverpool and Barcelona all keeping a close eye.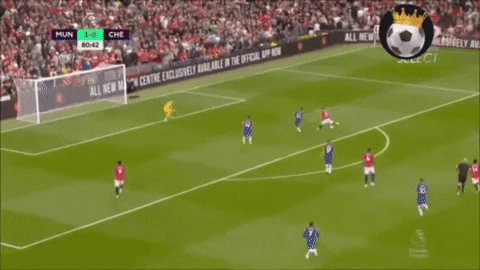 United boss Ole Gunnar Solskjaer is a firm favourite to the midfielder, and would love to add his creativity to a United side that is lacking in top-class talent.
Tottenham are in a predicament, with Eriksen unwilling to sign a contract extension as he enters the final 12 months of his deal and it would mean he'd be free to talk to other clubs from January.
United may not be able to sign the player this summer, but there is talk that he could still leave for the likes of Madrid and Pochettino has told Spurs fans that he will stay if a deal before the London derby is not completed