Ole Gunnar Solskjaer has played down concerns over Manchester United's prowess from the penalty spot after a second miss from 12 yards in two games cost them again against Crystal Palace.
Solskjaer said that continuing to put themselves in good positions would yield results in the end.
"Two games, two missed penalties. It's part and parcel of it," the Norwegian told the BBC after the game.
"Sometimes it happens. I have missed a few myself. If we score them it's a different story.
"If we keep putting ourselves in those positions we will get more penalties and we will score. It is just one of those things. We trust them to score again."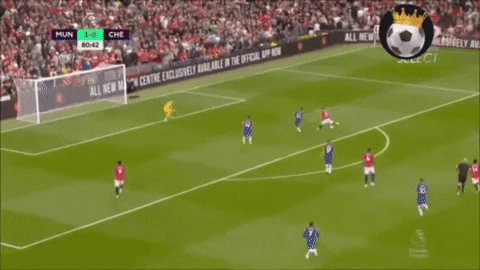 "They scored two and we scored only one," he added "We just were not clinical enough in front of goal and they scored two very easy goals. I thought we got our act together second half, we just couldn't hit the target.
"We have dominated the game but we have not controlled it.
"We should have dealt with the last five minutes better. We defended poorly at times today and it cost us. Sometimes you do not find that end product and that happened today.
"We did not test their keeper enough. It cost us dearly today."