Manchester United boss Ole Gunnar Solskjaer has insisted Paul Pogba will stay at the club, despite late speculation with Real Madrid.
Pogba has been in the headlines for all the wrong reasons since making his return back to Old Trafford just a few seasons ago and there has been constant speculation in the media about where he will end up this transfer window, with reports Madrid were keen on a deal.
But the English transfer deadline passed and it seemed that United fans would be seeing Pogba stay put for at least one more season, as a combination of Solskjaer wanting to keep hold of the midfielder and the right offer not arriving meaning that interest in the Frenchman was never firm.
However, over the past few days there has still been speculation that Madrid may make a final offer to try and prise him away from United with an offer in excess of £100 million, as Zinedine Zidane is a massive fan of the World Cup winner.
But Solskjaer has played down any such speculation and admitted that Pogba will indeed be staying at Old Trafford this summer, he told the Daily Express website: "For me, yeah, he's going to stay. I've got absolutely no concerns on Paul.
"You always put question marks around Paul.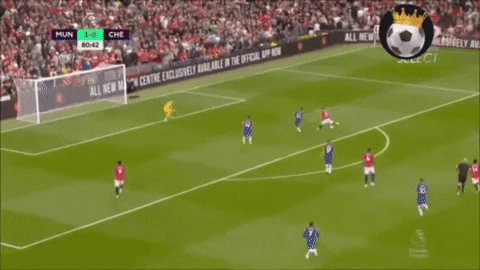 "I don't think its odd, saying 'I enjoy playing, I have fun with my team-mates, I enjoy what I'm doing , I love my job and enjoy the game'.
"Of course, that sentence with the question mark about him, there's always question marks about Paul.
"There's not one press conference that I've not answered a question about Paul Pogba, but 80 per cent of what he said was that he enjoyed that game and his time here."
United could be making a massive mistake keeping hold of a player that clearly wants to leave and many at United will not want to see the Frenchman play a big part of the side this coming season, as his desire will no longer be there, AS HE DOESNT WANT TO BE AT THE CLUB.
United should have sold earlier so they had ample time to find an adequate replacement, so now they have to keep hold.