Defender Issa Diop insists he is committed to West Ham after Manchester United attempted to sign him during the summer transfer window.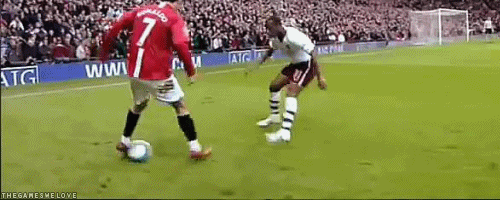 United were in the market for some new defenders during the summer transfer window as Ole Gunnar Solskjaer was keen to improve the back-line and the Red Devils eventually signed up Aaron Wan-Bassika and Harry Maguire
But there was some speculation in the media that United were prepared to make a move for powerhouse Diop, who has impressed for the Hammers over the past few seasons and has become one of the most dominant players in the Premier League.
And even though United could not complete a deal for Diop during the summer, there has been some talk that United could make a move during the January transfer window, as Solskjaer still needs a partner for record-breaker Maguire.
Click for More Stories ⤵️
...Continue Reading...
However, Diop has now come out and stated that he is fully committed to the Hammers, telling France Football: 'Whether technical, tactical, physical, I still have a large margin of progression,'
'It is the performance that I will make in the match that will determine if I have the level to play with Les Bleus. It's up to me to work. That's how I see things.
'All very good players go into the national team. Well, if I am very good, it will come if it should come. Obviously it's a goal, but the proof that I deserve to reach it, it's me who must give it.
'West Ham, for me, it was not and is still not a springboard to go elsewhere, it's the club where I want to try to become the best defender I can be, compared to my qualities.'
United did not get all their business done during the summer window and there is still a feeling that Solskjaer will seek to improve the defence during the summer window, so it will be interesting to se if Diop is still committed to West Ham if United come calling during the winter window with an official offer.