Manchester United vs Chelsea Post Match
Competition: Premier League
Date: Sun, 11 Aug 2019
Stadium: Old Trafford
Two-goal Marcus Rashford and Anthony Martial starred as Manchester United crushed Chelsea 4-0 in Frank Lampard's first Premier League match as the Blues' head coach.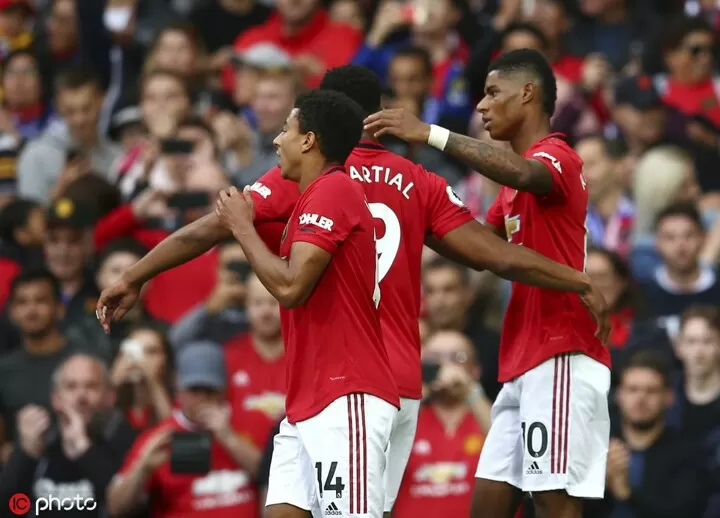 Chelsea certainly edged a first half that was arguably more entertaining for its seemingly constant stream of errors than anything else, but United led 1-0 at the break thanks to Rashford's penalty, despite Tammy Abraham and Emerson Palmieri hitting the post for the visitors.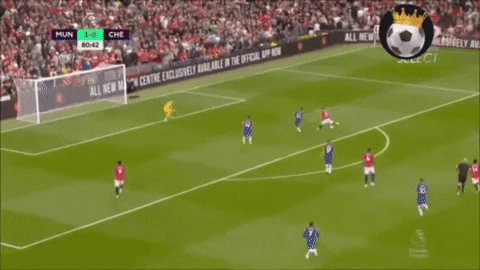 Quality initially remained at a premium in the second half, but two fine goals – one apiece for Rashford and Martial – in the space of 95 seconds after the hour turned United's nervy lead into a comfortable one, with debutant Daniel James completing the scoring late on.