Manchester United appear to be getting extremely close to confirming the landing of Bruno Fernandes from Sporting Lisbon, according to a report.
The club spoke with his agent overnight, and agreed a six-year contract worth around £106,000-a-week, according to La Gazzetta dello Sport's Nicolo Schira.
But, if Ed Woodward and Ole Gunnar Solskjaer want to finalise the deal, they will have to part with £65 million (€70m), he warned.
The overnight developments came after claims that Manchester United had walked away from a potential deal for Fernandes, despite being connected to the player all summer.
"Tonight #BrunoFernandes's agent has talked with #ManchesterUnited to close the agreement for the player (ready a contract by €6M a year until 2025). Now #RedDevils must finalize the deal with #Sporting for €70m." – tweeted Nicolo.
It had been reported that Manchester United turned their attentions away from Bruno after they also failed to convince Paulo Dybala to sign for them at Old Trafford.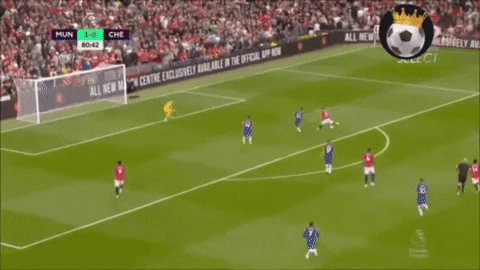 But, conflicting reports in Portugal and Spain have suggested that the club are preparing a bid for the Portuguese midfielder.
Solskjaer has been interested in recruiting the 24-year-old after a stellar display in the Portuguese league last season.
He netted 32 goals and provided 18 assists in all competitions for Sporting CP last term, which subsequently attracted interest from Europe's biggest clubs.
If United do conclude a deal for Fernandes before Thursday's deadline, it will take their summer spending over £200 million.
That's because they confirmed an £80 million deal for Leicester City star Harry Maguire on Monday, after months of speculation.