The Spanish shot-stopper has held United hostage over his demand to sign a new deal, and they seem to have reached an agreement for the deal.
He currently smiles to the bank for £200,000 a week, but it is suggested he will earn £350,000 a week in his new deal, which will make him about the most paid goalkeeper in the world.
The 28-year-old experienced a dip in his form at the end of last season and it looked as though he was destined to move on, with PSG heavily linked with a move for him.
But now, he looks set to be a key figure in the team of Solskjaer, who is keen on rebuilding a formidable squad for the Red Devils and possibly bring back the glory days for the club.
According to the Sun, Jorge Mendes is currently in Manchester United to put finishing touches to the deal for De Gea, and he could possibly broker a deal for the Bruno Fernandes, who has been on the radar of club.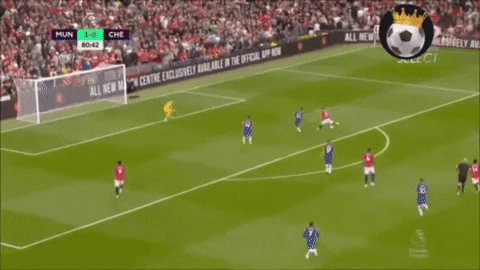 De Gea wants to become the Captain of Manchester United and he will put pen to paper on a five year deal with club worth £91million claims the report.
Meanwhile, Sporting are willing to let Fernandes leave but his valuation has stood in the way of any deal for United.
Though Tottenham Hotspurs have entered the race to sign  the play-maker, Manchester United are believed to be in pole position to sign him.