Man Utd having signed England international, Harry Maguire from Leicester City in a transfer deal worth over £80 million this summer are now ready to let Marcos Rojo leave.
According to the report, Rojo will leave Old Trafford before 5pm on Thursday and his destination has been reported to be Everton, who want to sign a new centre-back defender following the return of Kurt Zouma to Chelsea.
Man Utd have fixed Rojo's transfer fee at £25 million despite the fact that he has three more seasons to go with them in his current contract.
Following the arrival of Maguire from King Power Stadium this summer, the best thing for Man Utd and Rojo as well was for him to leave. This is because Old Trafford is already stockpiled with defenders.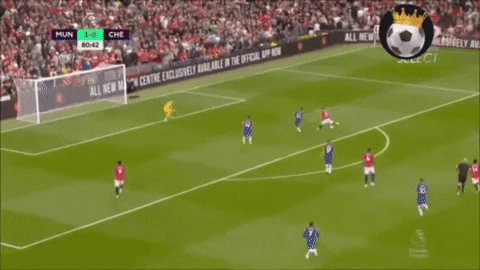 With the presence of Chris Smalling, Phil Jones, Victor Lindlof, and Eric Bailey at Old Trafford, it means Rojo will get very limited playing chances.
The Argentine made just 8 appearances for the Red Devils last season and that was when Maguire was not at Old Trafford, this means if he doesn't leave this summer he might remain on the bench all through the new season.
Hopefully, a transfer deal will be completed latest on Thursday for him to leave.