With just hours left to the closing of the transfer window, Manchester United appear to have reached personal terms agreement to sign Bruno Fernandes, according to reports.
Manchester United have been in the market to sign a creative midfielder and they have been linked with a move for Fernandes since the opening of the window.
The Red Devils reportedly saw up to two bids for the star rebuffed by Sporting, who values the 24-year-old midfielder at €70 million.
This led United to turning their attention to Paulo Dybala, who was offered in a swap deal for Romelu Lukaku by Juventus. However, the aforementioned Argentinean decided against a move to United, leaving them with a need to sign a midfielder still.
Fernandes has laid bare his desire to join Manchester United this summer and it now appears as a matter of when and not if he'd make the move.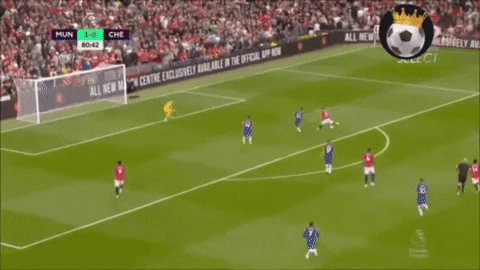 According to Gazzetta dello Sport journalist Nicolo Shira, Manchester United appear to have entered an agreement with his agent for his transfer.
United shipped in lots of goal last season but part of their undoing was the inability of the strikers to create goals for the strikers as well.
Fernandes is a high scoring attacking midfielder, who has been able to blend his creativity with pace and dribbling.
It is left to be seen if United will push a deal for him before the close of the Window on Thursday.
He'd become the fourth summer signing for United if the deal goes through.