Hannibal Mejbri has completed a medical with Manchester United and will be announced as their player today, according to reports.
Mejbri has been closely scouted by Manchester United for some time now and the club have been impressed with his development.
He joined Monaco only two years ago in a £1m deal and he has been a regular feature for the various levels of France youth football.
Dubbed as one of the most talented youngsters in France, the 16-year-old central midfielder knocked back contract offers from his club Monaco and Manchester United have taken advantage of his situation to sign him.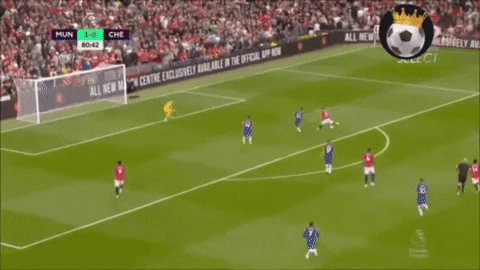 United have been heavily involved in the transfer market this summer but they have basically signed youngsters with bag of potentials.
And according to Le Parisien via Footballtalks, the youngster has agreed to join Manchester United in a £9.2m [€10m] deal with French side Monaco, with the deal expected to be announced today.
While they further claim he has passed medical to complete the transfer, United will £4.6m [€5m] first and the other payments will be made in form of ad-ons and bonuses.
The youngster is basically lured to Man United by the array of French footballers at the club and he will signed a five year professional deal with the side when he becomes 17 in January 2020.