Real Madrid have tabled a bid of £145million to sign Manchester United star Paul Pogba, according to reports.
Pogba has been in the headlines for al the wrong reasons over the past few months as the Frenchman is seeking to leave the club in search of a fresh challenge.
Pogba has not fulfilled the potential that United expected when they acquired him from Juventus back in 2016 and he has looked nothing like the world class midfielder that helped Juventus dominate the Seria A.
That has led to a lot of speculation in the media that the likes of Juventus and Real Madrid could come calling in the next few weeks, as both are interested in the Frenchman and the midfielder is interested in a move to their respective clubs.
Now, according to Spanish newspaper Sport, Real are keen to wrap up a deal for the Frenchman with just 10 days left to do so and other Spanish news outlets are confident the move with Real will go ahead due to United's interest in potential replacements.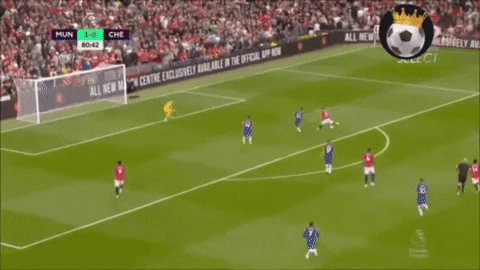 They are said to be close to signing Bruno Fernandes from Sporting Lisbon and Lazio's Sergej Milinkovic-Savic.
Pogba is a man that is keen to leave, his mind has been made up, his head is no longer at United, and that means United need to sell.
Having him in the squad next season could damage any success that Ole Gunnar Solskjaer wants to have and if the right offer comes, then they should sell.
But United need to get any potential deal done quickly as they will not have much time to find an adequate replacement with the transfer window coming towards a conclusion.
United need to be back playing Champions League football and winning titles and the great Sir Alex Ferguson would have got rid of the players that are causing real concern, and did not fully want to play for United, and that is what Solskjaer needs to do over the coming weeks, end of.