Manchester United were tipped as favorites to capture the services of Ajax captain Matthijs De Ligt this summer after Juventus' bid was rejected by the the Eredivisie side.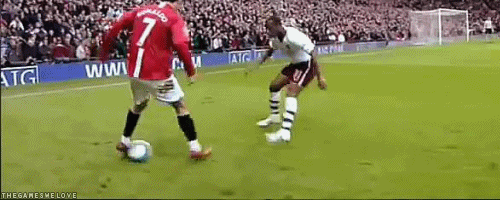 However, there's a twist to the player's future as latest report claims that the youngster has agreed a five-year contract with the Turin outfits.
According to De Ligt's agent Mino Raiola while revealing the truth to Dutch publication De Telegraaf, the player's switch to Juventus is imminent after reaching an agreement with the Scuddeto Champions.
Click for More Stories ⤵️
...Continue Reading...
He, however, admits that the deal is subjected to the ongoing negotiations between both clubs as Ajax are demanding for more money before they release the teenager.
"Agreements have been made with Matthijs and it is up to Ajax how to deal with this," he revealed.
This will come as an unpleasant news to Manchester United fans and manager Solskjaer, who is hoping to seal up a deal with Ajax for the no-nonsense centre-back.
Barcelona and PSG are also involved in the race for the young centre-back. Barcelona see De Ligt as the perfect man to replace aging Gerrard Pique who seemed to have passed his prime.
Bayern Munich manager Nikko Kovic is very much keen on his desire to have a youthful team next season and he believes the young centre-back will be a great upgrade to 30-year-old Jerome Boateng.