Leicester City defender Harry Maguire is reportedly faltered by the reports that he could sign for Manchester United this transfer window.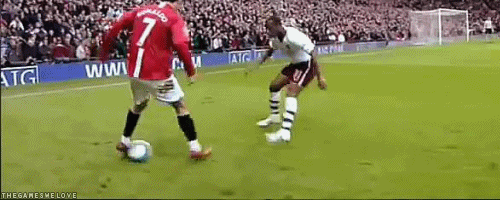 Maguire become one of the most talked about defenders in Europe after impressing for England during the world cup and his performances caught the attentions of a number of top Premier League sides, with United also keen to acquire his services.
Former boss Jose Mourinho was desperate to improve the back-line and constantly admitted that he wanted to sign a new defender before he got the sack earlier in the season and replaced by boss Solskjaer.
Now that Solskjaer is permanent boss for the foreseeable future, he will be able to acquire the players whom he believes will help get the side back inside the top four and then challenging for the premier League title, with Maguire on the shopping list.
Click for More Stories ⤵️
...Continue Reading...
Maguire has been impressing for Leicester over the past 12 months and his performances for both club and country has led to a lot of speculation that Manchester City and United are ready to give him that step up in the game, so he can test himself at the highest level.
And now Goal claim Maguire has welcomed the interest from Manchester United and is flattered to be considered a target.
Maguire has a choice to make this summer as he looks set for that big move, and choosing United over Manchester City, and vice versa, is a tough one to make.
However, the £70 million price tag is simply too much as he is not worth that kind of money just yet and United would be better off spending that kind of money on someone like Kalidou Koulibaly or Raphael Varane, who have been tested at the very highest level of the game.
Maguire needs a few more years at the top of the game before someone pays silly money to get a transfer deal done, he is not at that 'world class level' yet.
But it will be interesting to see just how this one plays out in the coming months.