Inter Milan have confirmed striker Mauro Icardi is not in Antonio Conte's plans next season, with Manchester United reportedly keen on a transfer deal.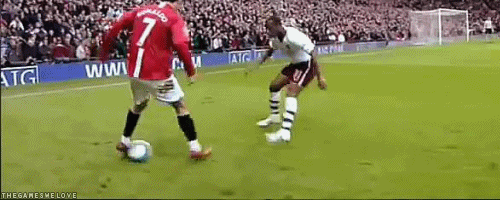 United are seeking to get back into the habit of playing Champions League football from next season onwards and know that some big money signings will be needed over the next few months.
Ole Gunnar Solskjaer is expected to have around £200 million to spend on new talent, with a couple of defenders, a couple of midfielders and a world class striker needed at Old Trafford.
Click for More Stories ⤵️
...Continue Reading...
And with reports in the media all suggesting that Belgian powerhouse Romelu Lukaku will be sold this summer for a fee of around £70 million, Solskjaer is seeking a better alternative to the former Everton man.
And the Norwegian has reportedly set his sights on Milan striker Mauro Icardi, who has been linked with a move away from Seria A for the past 12 months.
Icardi still has not signed a new contract to stay with the Italians as wide and agent Wanda Nera plays hard-ball, meaning that Inter may cash in if the right offer arrives.
And now the Red Devils have been boosted on their chase to seal a deal, as Milan have reportedly revealed on the Sky Sports website that the striker is not in the plans of new boss Conte.
Icardi netted 17-goals for the Italians last season, despite all the speculation and rumours surrounding his long-term future with the Italian giants.