Man Utd News: Manchester United star finally agrees to a contract extension after weeks of deliberating. The new contract will extend his stay at Old Trafford by 5 years.
Ola Gunnar Solskjaer has been tasked with a very difficult job of rebuilding Manchester United. One that has seen 3 experienced managers before him fall to the side. Unlike the others though, Solskjaer has been very cognizant about the kind of players he wants in his team.
Solskjaer intends to build a team full of youngsters who feel proud wearing the Red Jersey of Manchester. But the Norwegian is also aware of the need for impact players. Team leaders around whom the young guns can rally. He has identified Paul Pogba and David De Gea to shoulder these responsibilities. However, the team has been plagued with their two most high-profile players no longer wanting to walk out in Red.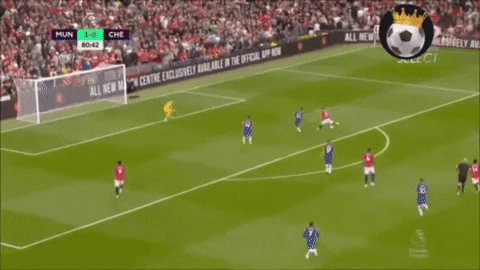 Paul Pogba has been in the news for his vocal desire to move out of Manchester. With Real Madrid and Juventus lining up for his signatures, his exit seems imminent, despite having 2 more years in his contract with an option to extend by another year.
David De Gea on the other hand is in the last year of his contract. United refused to sell De Gea and risked him leaving on a free to continue contract negotiations with him and hopefully tie his future to Manchester United. Now It looks like Solskjaer has won one half of the very tough battle he's facing.
David De Gea Contract Extension
Daily Mirror have reported that the Spanish Goalkeeper has agreed to a contract extension with the Manchester outfit. According to the reports 'recent talks between the Old Trafford hierarchy and De Gea's high profile agent Jorge Mendes went well and the Spanish keeper is set to put pen to paper on a five-year deal'. This decision will come as a sigh of relief to the United camp who now have one less matter to worry about.