Manchester United youngsters Axel Tuanzebe and Andreas Perreira have committed their futures to the Old Trafford club by signing new contracts this Friday.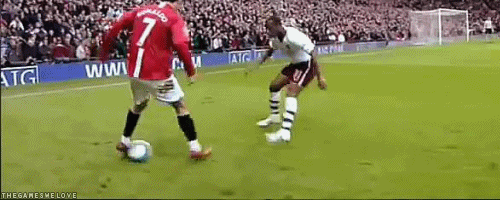 Andreas Perreira's new four-year contract keeps him at the club until 2023 with an option of a further year on top of that.
While his 21-year-old teammate, has signed a shorter, three-year deal which extends his stay at the club until 2022, but he also has the option to extend for another year.
'I have grown up at Manchester United, and it has always been a big part of my life and my family's life,' said Axel Tuanzebe. 'I appreciate the trust that the club has in me, and I want to repay that with my performances on the pitch.'
Click for More Stories ⤵️
...Continue Reading...
Brazilian midfielder added: 'I have spent so long in Manchester that I now regard the city and the club as my home and I'm extremely happy to continue my career here.'
Andreas Perreira has appeared in 35 senior matches for the Red Devils in all competitions, netting two goals.
The South American enjoyed his most productive campaign over the most recent season, making 15 Premier League appearances and netting his only league goal for the club.
Axel Tuanzebe has played in eight matches for the Premier League giants, but spent the last term on loan at Aston Villa, playing 30 times as the championship side won the promotion to the top-flight through the playoffs.
Both starlets will be looking to force their way into the first team in the upcoming season regularly as Ole Gunnar Solskjaer rejigs his squad over the close season.