Manchester United continue to be in the hunt for a new centre-back during the summer transfer window.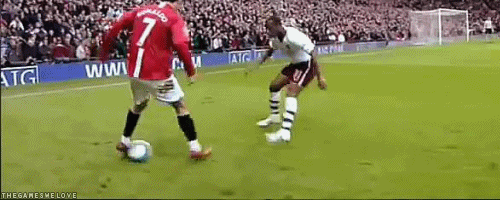 We have already been successful in landing a new right-back, Aaron Wan-Bissaka, and forward Daniel James, but Ole Gunnar Solskjaer appears to have a few more targets on his list before we start the 2019-20 Premier League season against Chelsea on 11 August.
Leicester City's Harry Maguire had been strongly linked in recent weeks, but it now appears we could land Ajax captain Matthijs de Ligt after all.
Click for More Stories ⤵️
...Continue Reading...
The highly-rated Dutch international had originally been expected to join Juventus or Barcelona, but European football expert Julien Laurens now believes that Manchester United have agreed a deal with the Dutch giants instead.
Laurents has been quoted by ESPN (via the Metro) as saying:
"I think there's a chance where Ajax will lose a little bit of patience and say 'hang on a minute, PSG agreed, Manchester United agreed. In that case we stop talking to you and De Ligt can choose between the clubs that we actually have an agreement in place."
Mattijs de Ligt was part of the Ajax side that we beat in the 2017 Europa League final and really made a name for himself this past season in captaining his side to the Dutch domestic double and the Champions League semi-finals.
Still only 19 years old and captain of the Amsterdam club, de Ligt is already a regular in the Netherlands national team. He stands at 6'2″ and as per his goals versus Real Madrid and Juventus in the Champions League last season; he's a good threat from attacking set pieces.