Manchester United have asked about Leicester City defender Harry Maguire but believe the England international wants to join Premier League champions Manchester City if they can agree a fee.
Click for More Stories ⤵️
...Continue Reading...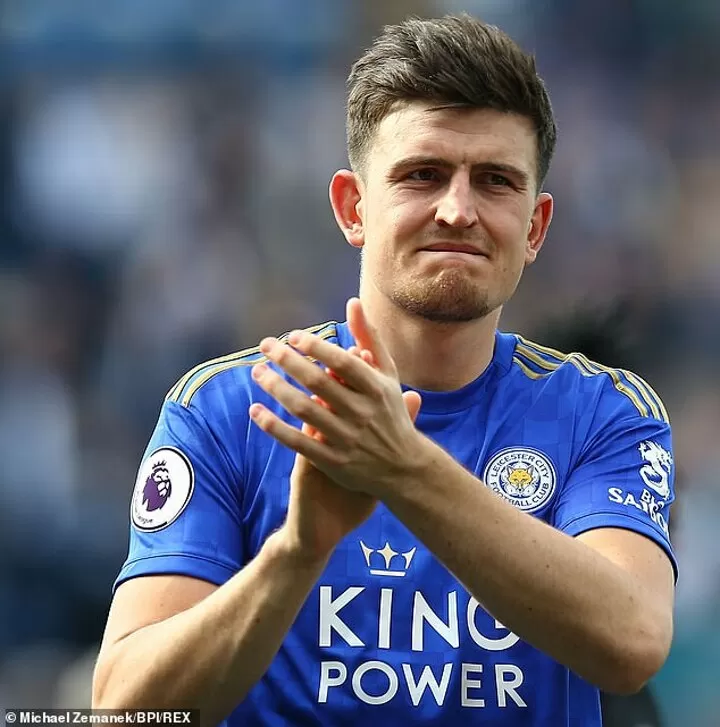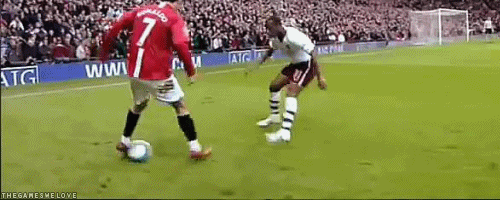 Leicester are likely to demand a record fee for a defender for Maguire.
City ideally want two centre backs with Atletico Madrid keen on Nicolas Otamendi and Vincent Kompany taking over as Anderlecht manager.