Jasper Cillessen has been phenomenal with Barcelona in the limited chances he received at the Catalan club. However, he failed to rise above Marc Andre Ter Stegen's sensational form.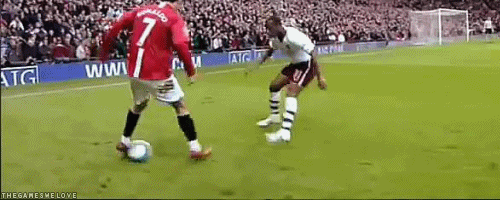 Since, the 30-year-old player is in the last phase of his career, he is looking for more game-time elsewhere. On the the other hand, David De Gea is reportedly set to leave Old Trafford this summer as the Red Devil are not ready to meet his demands.
Therefore, according to a report by the Sun, as per the SkySports, the Dutch goalkeeper is seeking a move to Manchester United to replace De Gea.
Click for More Stories ⤵️
...Continue Reading...
Whereas, Manchester United are also short of options to replace the Spanish International, who has been very crucial for the Red Devils until now. Thus, making Cillessen a viable option for Ole Solskjaer.
However, Manchester United might find tough to hire the player as the Blaugranas are demanding £53 million for the services of the player. Additionally, the Catalan club have 2 years remaining with the 30-year-old goalkeeper in his current contract and can manipulate the negotiations.
This has infuriated Cillessen towards the club administration, as the price tag will reduce his chances to step-out of the club realistically.
Moreover, despite the above claim on his overall performances, the player's form has been sinking in recent few matches, which is not helping his case too.
Thus, it is upon Manchester United to invite Barcelona on a table to negotiate for the goalkeeper and find a solution ahead of the summer transfer window.