The 21-year-old ace made 39 appearances in all competitions as the Eagles finished 12th in the Premier League.
The youngster has been linked with several elite sides, and Manchester United are said to be readying to lodge a £25 million opening bid. Asked about United's interest in the right-back Gary Neville told the Evening Standard:
'He's a massive talent and the club, to be fair, have always signed young, emerging British talent. 'I don't think that should change and it would seem to me that the club would like to go back down that route and he is one.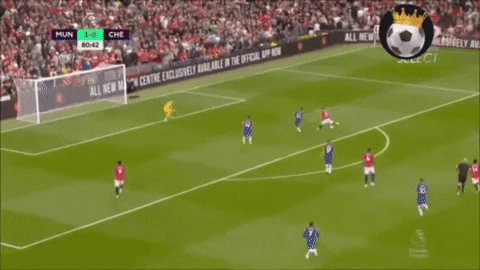 'The price is always going to be big because clubs are wise now to it, you can't pinch players off clubs for £5m or £6m. 'They are wise to it and have the Premier League funding of £100-odd million so they don't need to panic, they don't need extra £5m or £10m – they want £50m or £60m.'
Manchester United finished in the sixth position this season, and Ole Gunnar Solskjaer has revealed it will take a 'miracle' for the club to challenge for the Premier League next campaign.
The English side have been linked with moves for several young developing players and the Norwegian manager is desperate to recruit homegrown stars for the Manchester club