Manchester United opinion: Should the Red Devils sign Youri Tielemans?
Manchester United struggled to do much with their season, eventually losing out on the top-four. Their lack of wins towards the end of the season hurt the club more than they ever expected and it changed the course of their season.
It's one of the many reasons why Ole Gunnar Solskjaer has to make a lot of changes in the near future. The core of the squad is ageing and with time things will get worse unless someone makes a change. It's a change that has to be made, especially if they ever want to make a move for the title.
The Red Devils were once a great side but since Sir Alex Ferguson's retirement, they've struggled to do anything since. The closest they ever came to the title was last season but even then, Jose Mourinho's side finished 19 points behind.
Image result for youri tielemans
This season, things have gotten even worse with the club once again finishing sixth in the Premier League. They conceded a club record number of goals, which shows just what they need. However, issues all over the field have affected the club more than they expected.
Paul Pogba managed to reinvigorate himself during Solskjaer's honeymoon period but struggled after that. Furthermore, Nemanja Matic, Fred and even Juan Mata's struggles have all played a part in that. Combine that with Ander Herrera leaving as a free agent and it leaves the club with next to no one.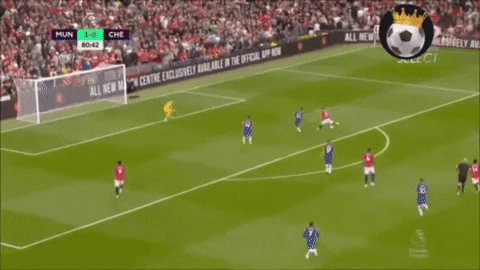 They need reinforcements across the board but midfield and defence have to be the club's main areas. They have ageing stars across the board in both areas but it's the centre of the park where the Red Devils really need it.

The 22-year-old finished with 3 goals and 5 assists in just 13 appearances in the Premier League. It was a brilliant move on Leicester's part, with the AS Monaco star doing exceptionally well and adjusting brilliantly to England.
That saw Arsenal and Manchester United enter the race for the young midfielder but it's a move that the Red Devils have to win.