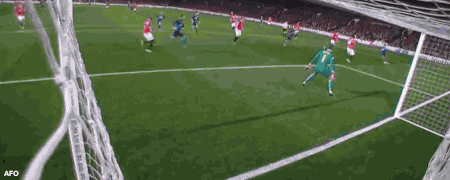 Mike Phelan said: "I am thrilled to be back as Assistant Manager. Manchester United has been a huge part of my life since I joined as a player in 1989 and I am delighted to be able to continue that relationship in this key role.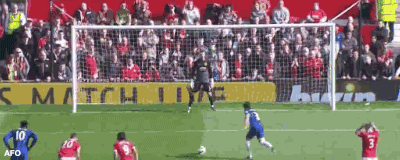 "Since returning in December, I have enjoyed working with Ole, Michael, Kieran, Mark and Emilio and we are all focused on preparing for the new season."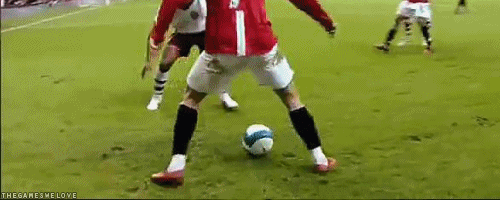 Ole Gunnar Solskjaer said: "Mike is a great person to have around and has been invaluable to me since we returned in December. He brings a wealth of experience to this role with a long established connection to the club.
"We have a good group of coaching staff and we are already working on the challenges that lie ahead as we plan for the new season and the future beyond."