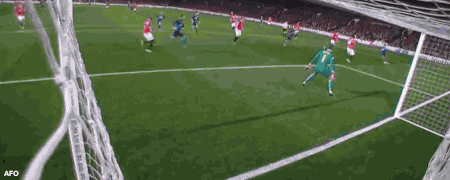 Manchester United management will start their end-of-campaign clear-out with the exit of Ander Herrera, who is set to sign for Paris Saint-Germain on a contract worth £25m, according to a British tabloid newspaper the Sun.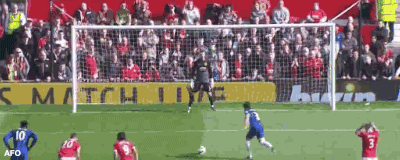 Negotiations between the Spaniard and Manchester United over a fresh deal have broken down, prompting Ander to sign a three-year, £160,000 per week deal with the Ligue 1 giants.
Old Trafford coach Ole Gunnar Solskjaer is interested in a move on more players in a bid to freshen up a roster that missed out on the Top 4 this term and end their campaign at home to relegated Cardiff City at the weekend.
His chances of remaining in the north west were wrecked by wages demands of almost £200,000 per week, considered unrealistic by current chief executive Ed Woodward.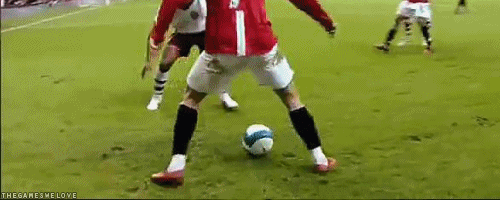 One star who is potentially to earn a reprieve, however, is France international Anthony Martial, in spite of a mixed campaign that has seen 12 goals in 37 appearances.
Ole is a big fan of the technically gifted winger, despite doubts inside the club over his attitude and approach.
In other news, Manchester United star Alexis Sanchez's representative has been in Milan this week and negotiations have been held with Inter Milan chiefs to discuss a move, according to an Italian outlet La Gazzetta dello Sport.
The winger has previously played in Italian top-flight for Udinese, making 95 matches in the Serie A before joining La Liga club Barcelona in the summer transfer window of 2011 for an undisclosed fee thought to be €30 million.