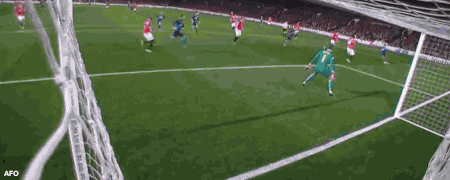 "Antonio Conte gave an interview to Gazzetta where he said he wouldn't be taking up an offer he had from Roma to become their new coach and hinting strongly that his next job would instead be at Inter which of course rules that position out for Jose Mourinho.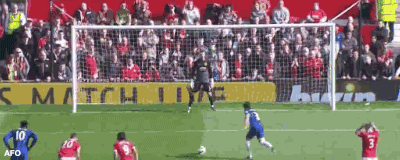 "I think Dybala will be a serious option for United because they need to strengthen in attack and midfield.
"There is a shortage of high quality strikers on the market as there always is and United aren't in the strongest position to recruit because they are going to miss Champions League football.
"They are already not an attractive proposition because we're talking about a club that has finished just second in six seasons since Ed Woodward became executive vice-chairman.
"[They're] miles off the pace this season and in fact a manager who gave a press conference ahead of the last game and was asked if it was realistic given the large amount of transfer expenditure he has been promised by the Glazers and Woodward whether it was realistic for them to close the gap on Manchester City and Liverpool and he said no it wasn't realistically.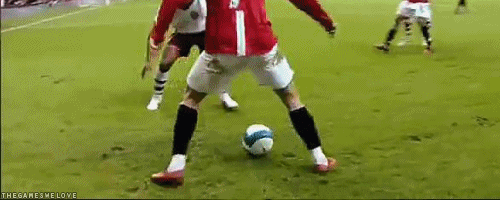 "He has essentially ruled them out of the title race more than a year in advance of its conclusion.
"If you're a top level player you've got to start asking serious questions whether Manchester United is a club you want to move to, particularly if you see their most expensive player Paul Pogba actively trying to get out to Real Madrid.
"Their best player, David de Gea, is unhappy with his situation and considering a move elsewhere and their current most expensive striker is trying to get out, or openly advertising himself to Serie A, which means United are going to have to move down the potential list of targets and look to individuals like Dybala.
"I'm not sure how much of a market he has with other clubs."